BRID BABY ENGLISH
---
CONCEPT
Japanese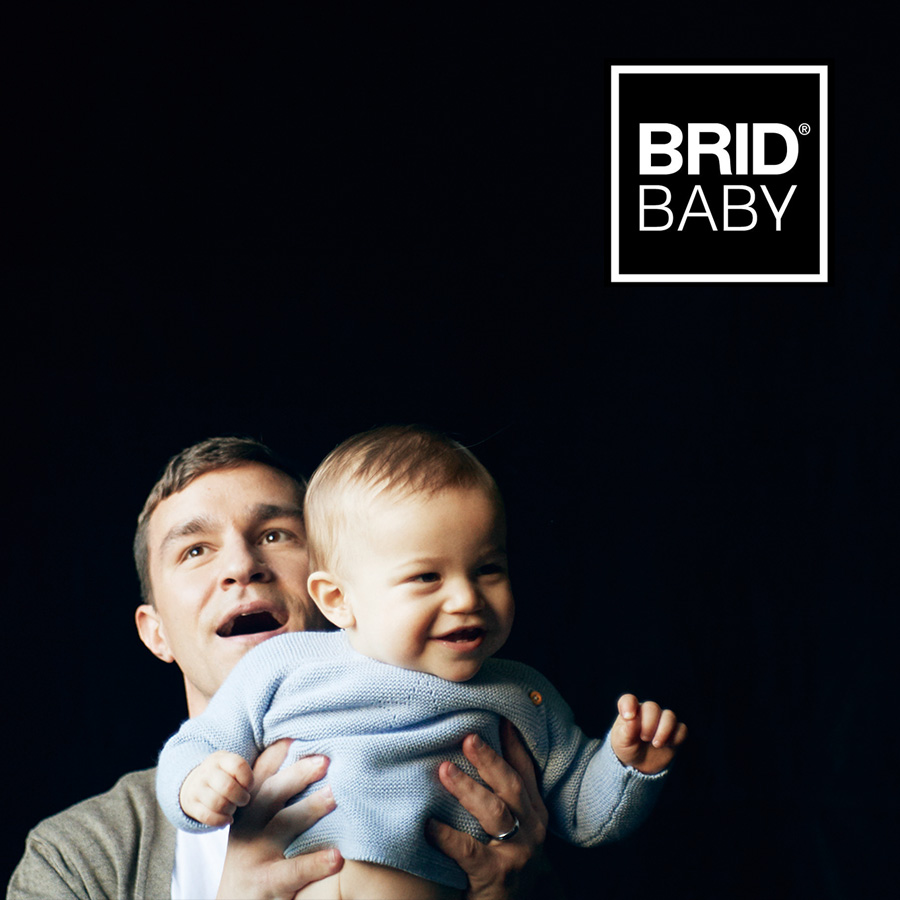 CREATE TO IMPROVE LIFE OF BOTH MAMA AND PAPA.
Who grows baby up?
Answer from 「BRID BABY」 is " Mom, Dad, and all Family.
That's how products should be fitting into interior for all family.
「BRID BABY」is wonderful and suitable products for both dad and mom.
「BRID BABY」is a product brand supporting the life of dad and mom.